is a Product Designer working at Shop. Based in Seattle. ☼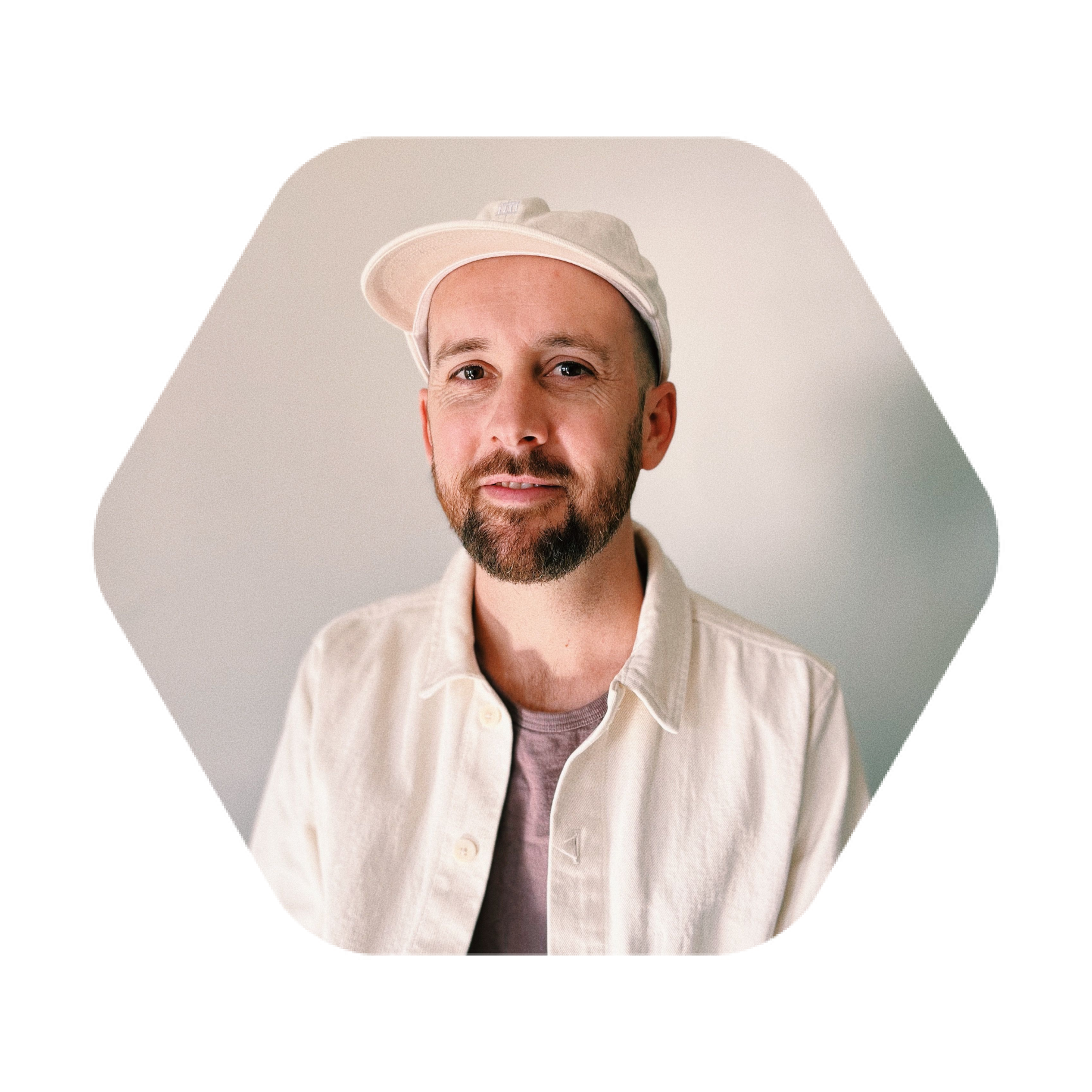 I'm a design specialist, that specializes in being a generalist.
I've been designing for screens for over 15 years. Though my roots are in traditional graphic design, I have worked as a Front-end Developer, Product Designer, Design Manager, and as a teacher of Web Design and UX at Seattle Central College. From co-owning my own design studio to working at one of the world's largest most-customer-facing companies, I have a proven track record of creating elegant design solutions that solve customer problems and meet business goals.

I value simplicity and clarity in my work, and deliver delight to users to make digital experiences feel more human. ☼
Experience: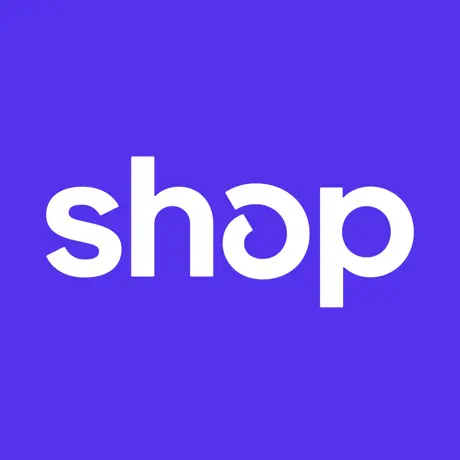 Shopify / Shop
Staff Product Designer
2023-Now
Staff Product Designer working on Shop identity and personalization.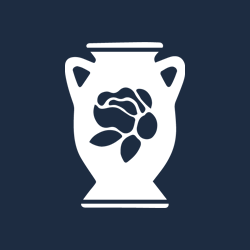 Pearl
Co-Founder / Design Lead
2022-Now
I'm the co-founder and design lead for Pearl, a boutique skateboard clothing company.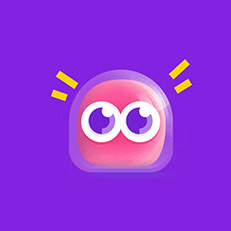 Dapper Collectives
Product Design Lead
2022-2022
Collectives is the team within Dapper Labs creating the core tooling that will bring DAOs into the mainstream. As the product design lead on the team, I was responsible for creating accessible, empowering tools that will open the gates for people and their audiences to build worlds, tell stories, and share in the rewards. The tools we created will enable value to flow more freely and fairly to the creators and fans that generate it.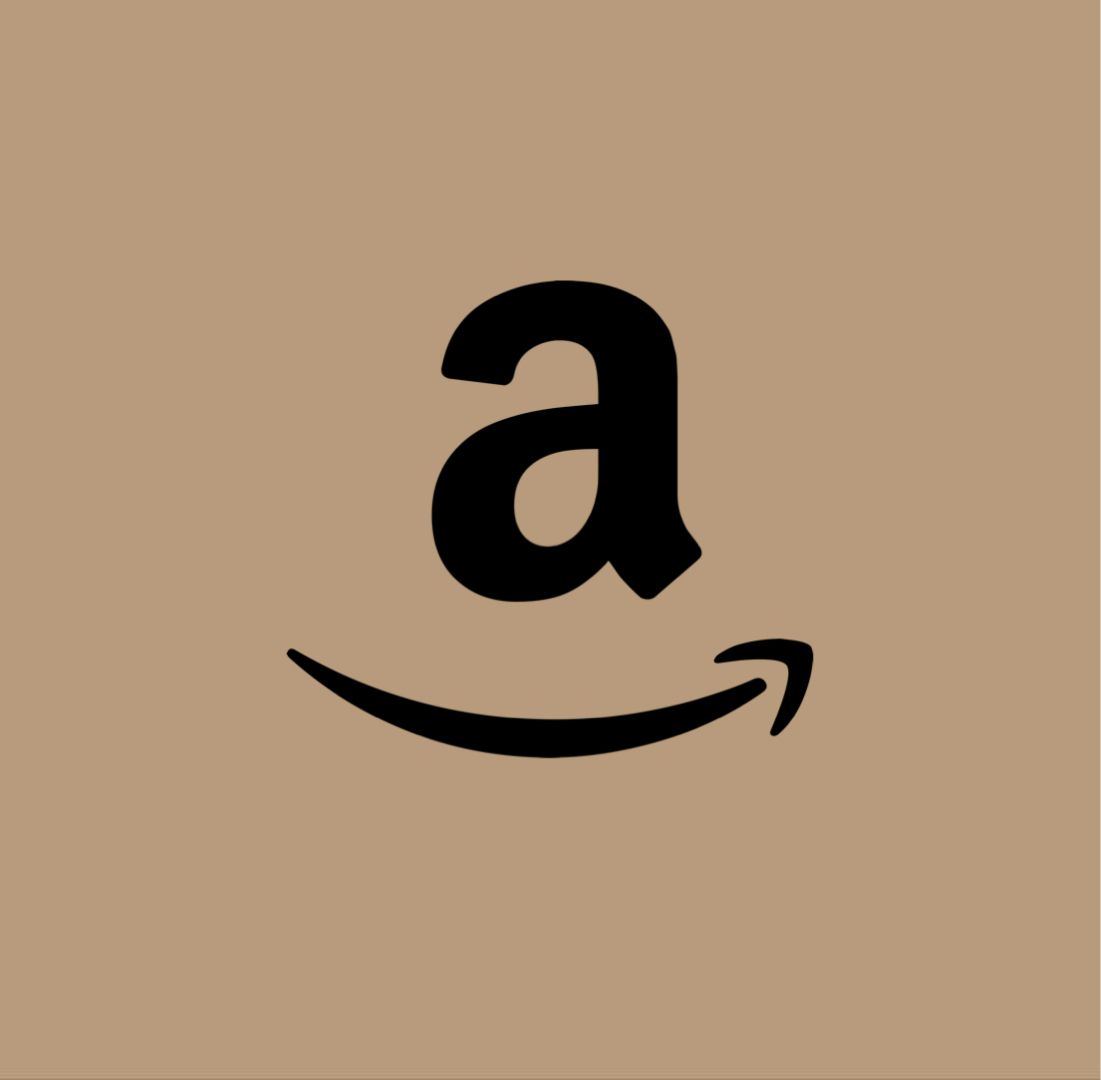 Amazon Fashion
Product Design Lead
2020–2022
During my time at Amazon, I was the product design lead for the Amazon Detail Page, which is the most visited e-commerce page on the internet. Initiatives I've led have resulted in +$800MM in revenue and have influenced teams and roadmaps across Amazon. I have also driven the design vision and strategy for product evaluation, brand presence, customer reviews, virtual try-on, and a shoppable feed of lifestyle content. In addition to my design work, I helped facilitate a bi-weekly design share-out with the Amazon Fashion Global Leadership team.

I was also selected to be the sole designer for a confidential project for the Amazon CEO. During the 10 months on the project, I defined and shaped the overall customer experience and product vision.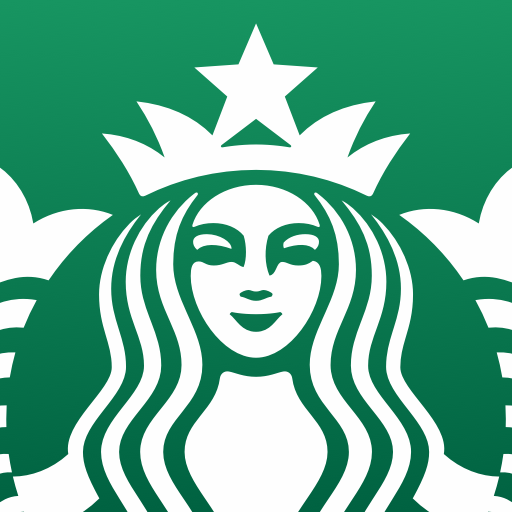 Starbucks
Senior Product Designer
2017–2019
As a member of the Starbucks Digital Leadership team, I managed a team of designers responsible for inspiring and educating customers through Starbucks Digital Products. In addition to supervising a team, I led the design of multiple company-wide initiatives, including the redesign of Starbucks.com, co-branded partnership with Chase, and the launch of a new rewards program within the Starbucks app and website.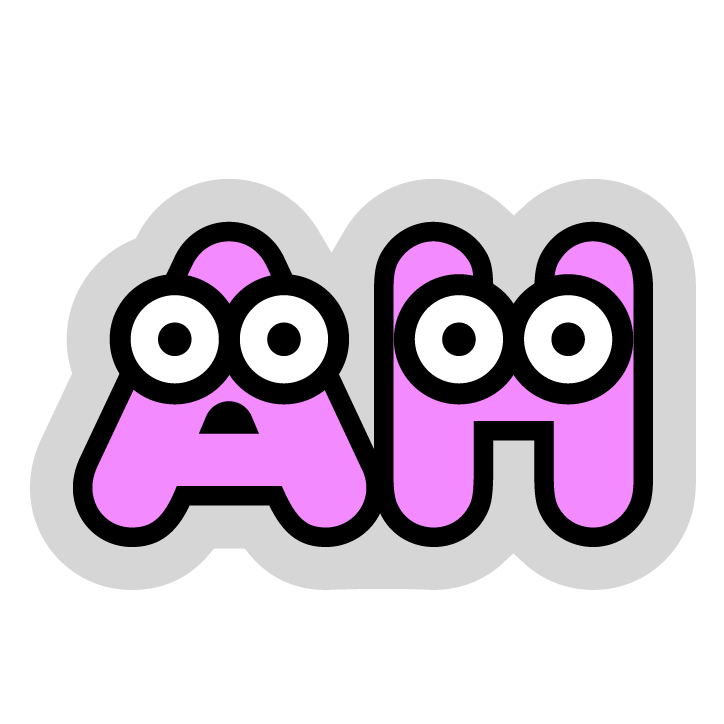 Amateur Hour
Co-Founder / Amateur DJ
2013–Now
In 2013, fellow designer Alaa Mendili and I decided to embark on a social experiment: become DJ's and see how far we could take it. We called ourselves Amateur Hour to speak to our approach: not taking ourselves too seriously and valuing the process of learning something new. What we lacked in DJ skills, we made up for with a fun visual identity, dance videos, colorful matching outfits, and hosting memorable events.

We took on each event as an opportunity to elevate the experience and add to the story of this social experiment, from playing atop a floating sauna in the middle of Seattle's Lake Union, to playing in a roofless dive bar in Mexico during a thunderstorm, to booking the final act of Facebook's company holiday party, all while having our day jobs at other big tech companies.

Hum Creative
Interactive Lead
2014–2017
At Hum, I led the design and development of all web and interactive projects at the studio. Clients included KEXP, Macklemore, Mindy Kaling, Theo Chocolate, Death Cab for Cutie, Juicebox, Skanska, among others. I worked directly with clients to scope projects, set goals and targets, and served as an advocate throughout the lifespan of projects. In addition to client work, I also created and maintained our internal website and online presence.

Creative Academy
Design Faculty
2012–2017
During my time as a Senior Instructor and mentor, I developed and implemented curriculum for 'Designing for Web' and 'Portfolio Web' courses. Over the span of 5 years, I taught more than 300 students and provided one-on-one mentorship. In addition to teaching, I regularly advised the college regarding what software, technology, and best practices should be implemented across the entire design program.

Camp Doug
Co-Founder / Design Lead
2011–2014
As Partner and Co-Founder of a web design and development studio, I held a variety of roles, including UX Designer, Visual Designer, Front-End Developer, and Project Manager. As a small, two-person operation, my work with clients such as T-Mobile, Rachel's Ginger Beer, RipNDip, Expedia, and Bose required me to take on a huge range of responsibilities.